a special thanks for the opportunity to get our products into the BWR bags. thank you Anna Gerber for making it happen. this was a last minute opportunity, so the presentation is a little sloppy! you will see our products in future races with better presentation and informaiton. for now, i hope you enjoy the functional awesomeness of the products themselves. we have a growing reputation in the technical /endurance athlete community for our success in addressing stress and inflammation to improve recovery, front brain control, longevity and overall wellbeing. poke around our site and don't hesitate to reach out if you have any questions.
be happy. be healthy.
- jordan park. founder / owner
jordan@rootsapothecary.com
our athletic event partnerships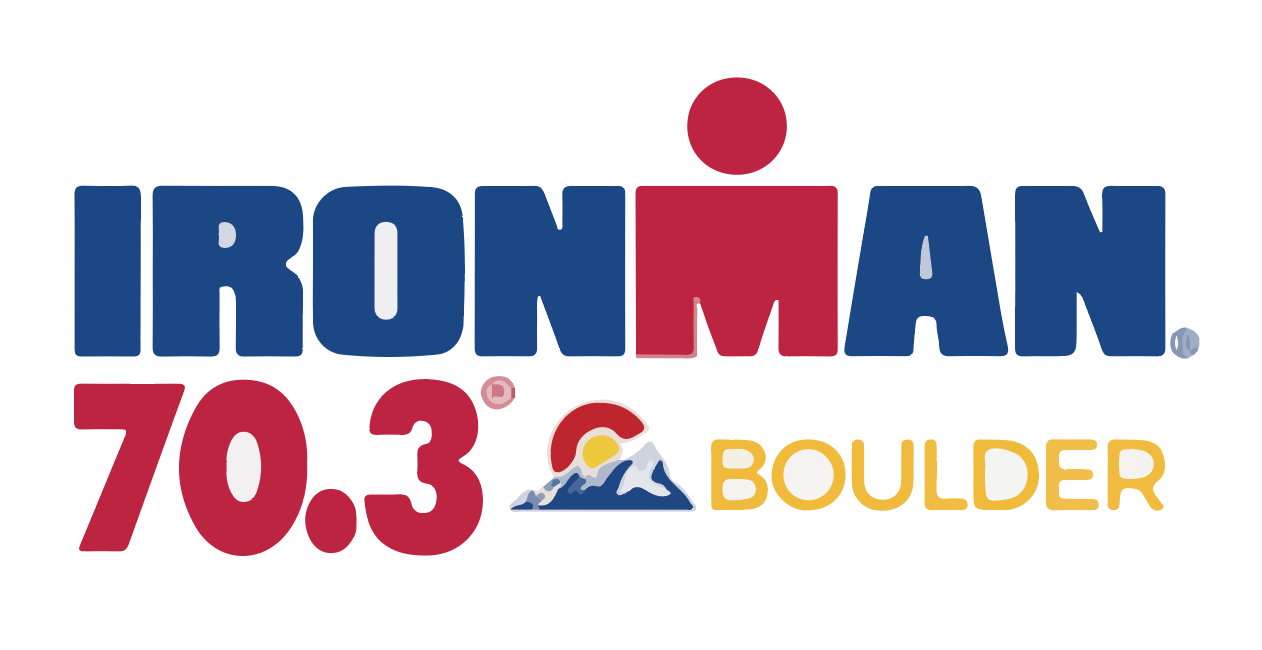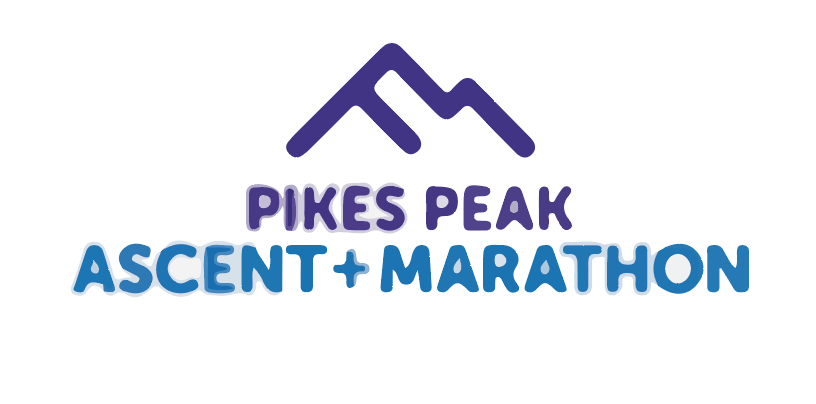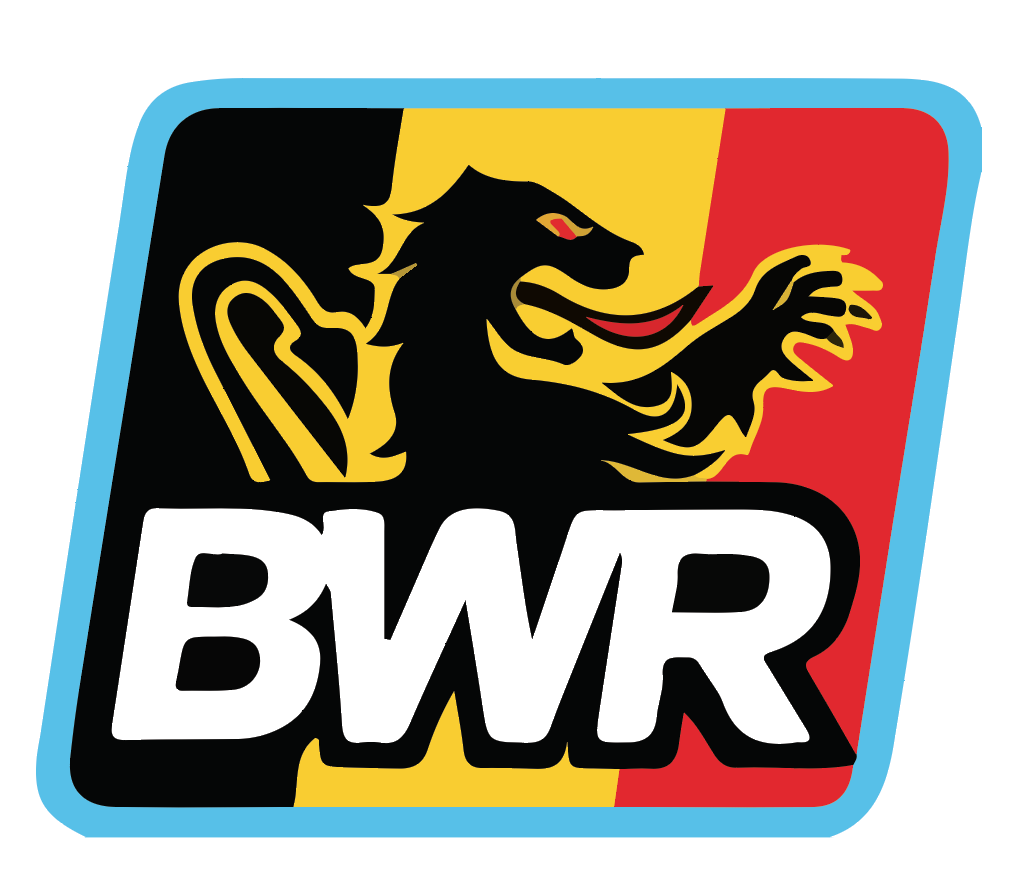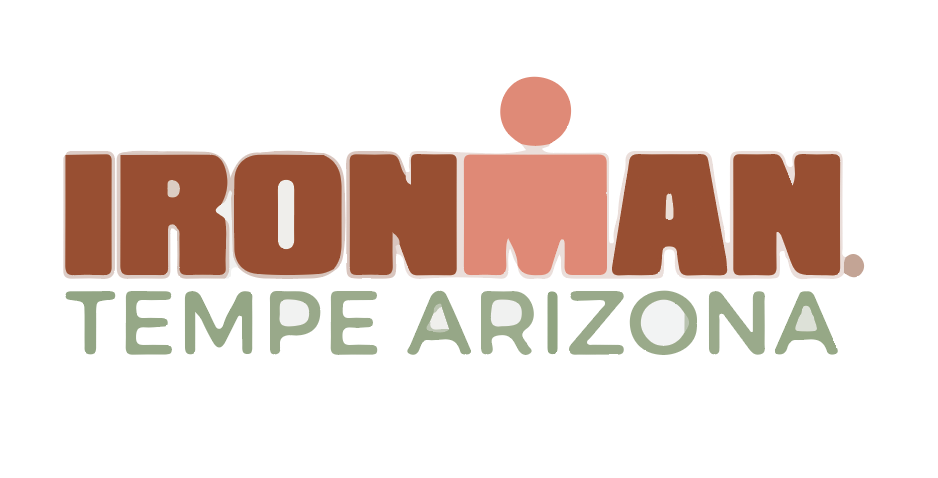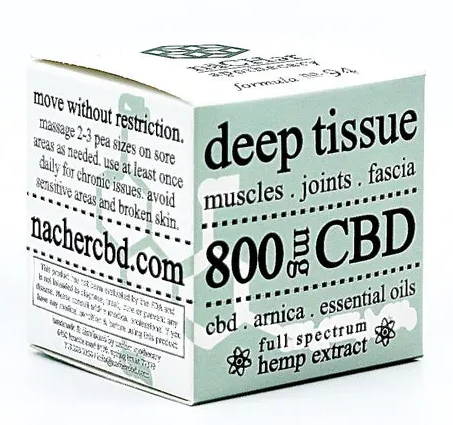 32% organic essential oil.
20% organic menthol.
15% organic arnica extract.
true full spectrum hemp extract
apply 2-3 pea sizes to sore muscles, joints, and sticky fascia. use as needed.
adaptive cacao. performance superfood.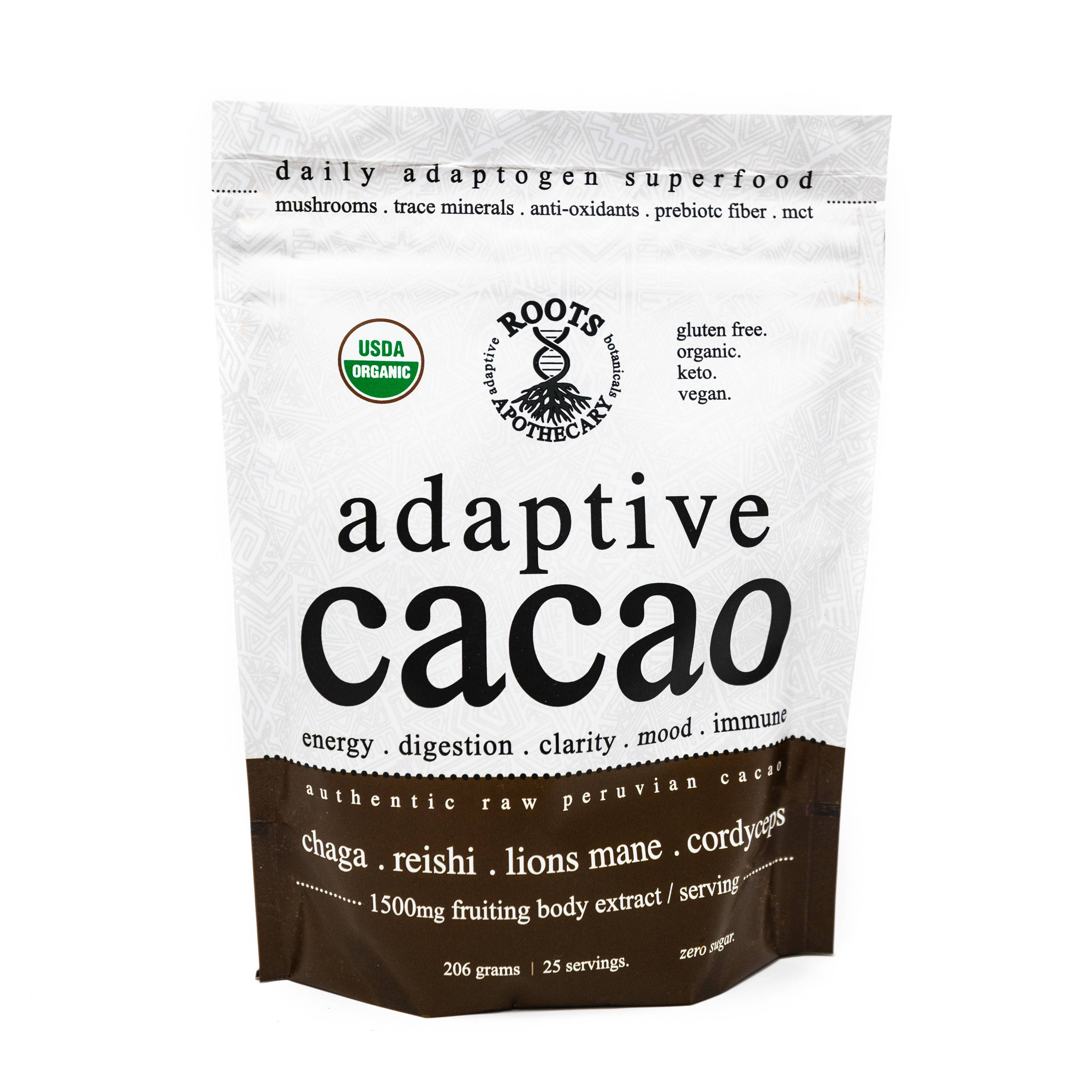 the adaptive cacao is a truly complete product that balances highly dependent systems like stress response, gut biome, digestion and inflammation to help improve mood, cognitive performance, immune system, energy and endurance. the adaptive cacao is made with authentic fruiting body extracts that retain the beneficial compounds found in fresh mushrooms while breaking down the cell walls to improve absorption.
most products dominating the market are using mycelium biomass that can't be separated from the grain substrate it's grown in and contains significantly less beta glucan and active compounds. if you're interested in the functional benefits of performance mushrooms, choose organic fruiting body extracts.
freaking love this product.
Training for an Ironman comes with lots of aches and pains especially when you are over 40. I use this salve almost every night and even keep a small container in my purse. I love the smell, love the cooling menthol, and it seems to help with the pain that I have. I do really try to massage it into my muscles which helps. It's pleasant on the hands too. I don't feel like I have to wash it off after applying. Great product.

easy to take and felt better
this is definitely the easiest tincture I've taken, and I definitely noticed my body moving much more easily when I was sick.

so happy with this product, after a long hike, i apply it at night, and I wake up no soreness!!!