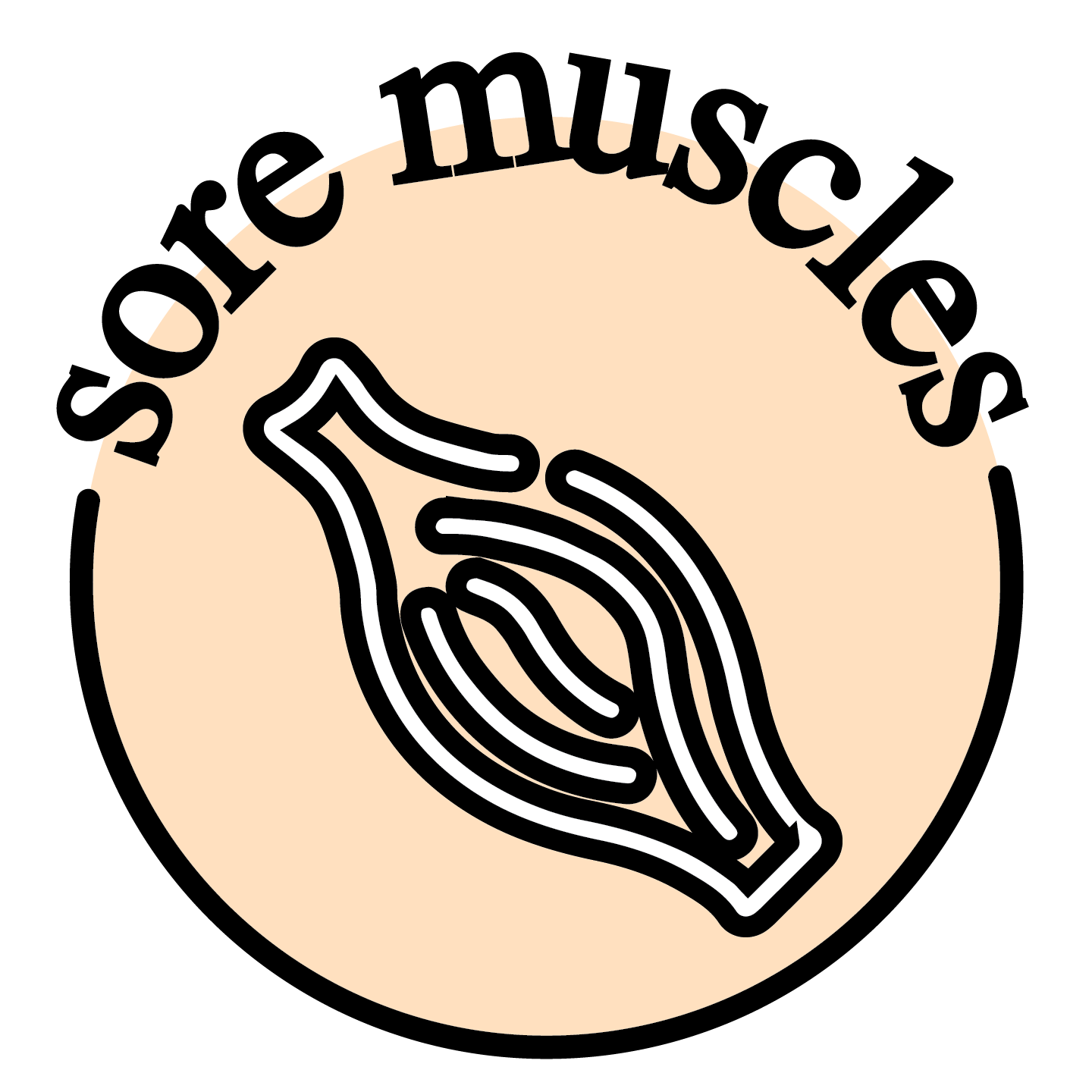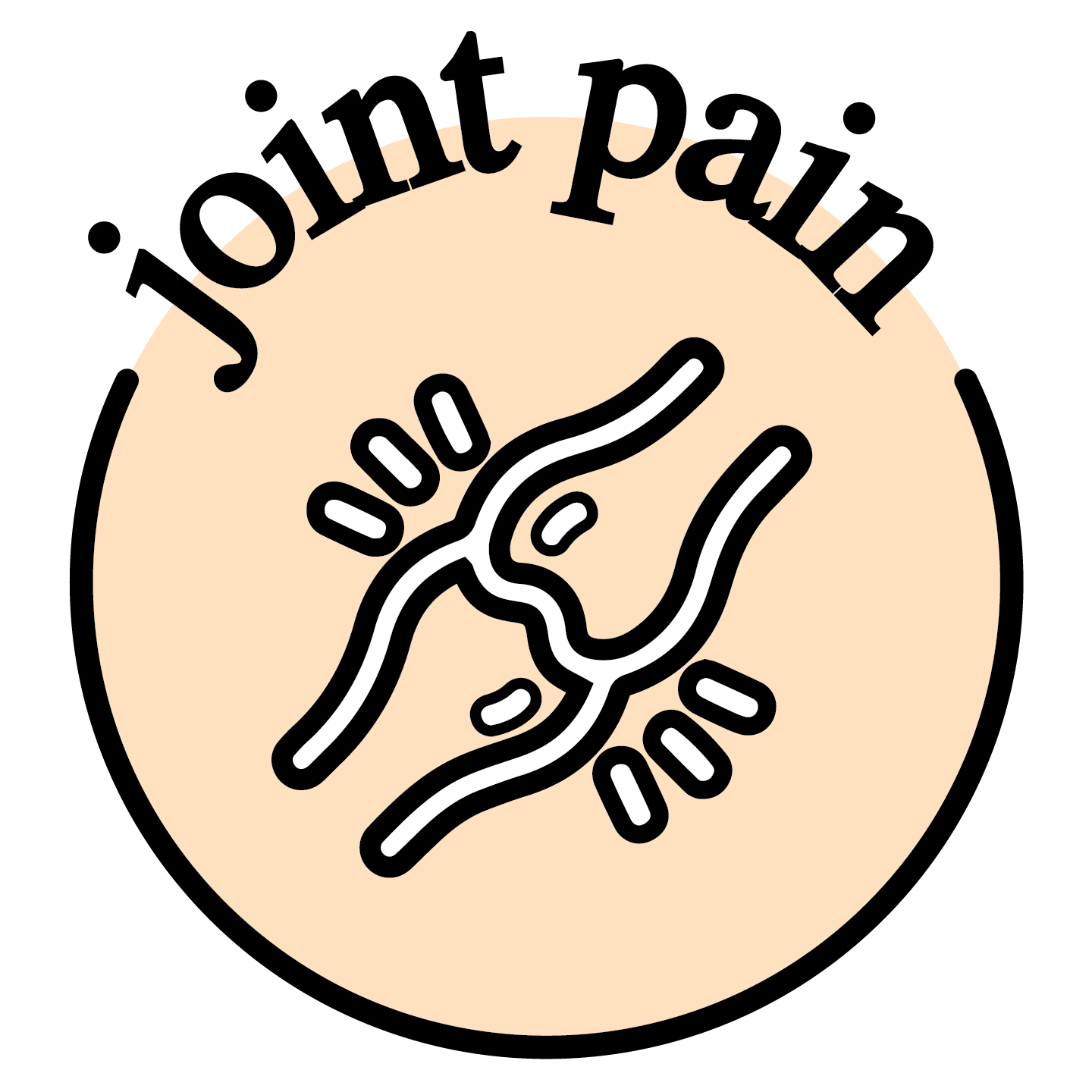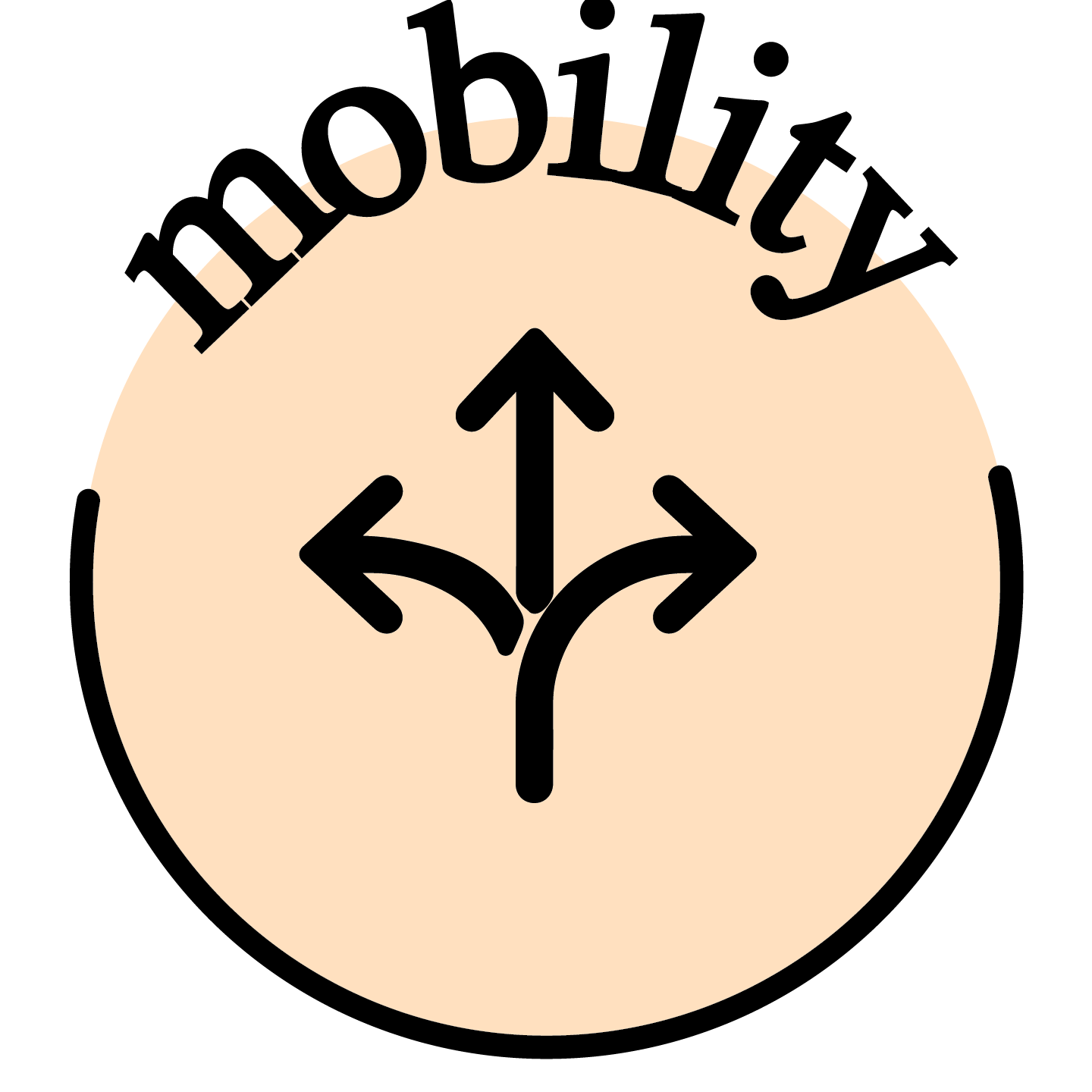 32% organic essential oil.
20% organic menthol.
15% organic arnica extract.
organic bees wax & coconut base
apply 2-3 pea sizes to sore muscles, joints, and sticky fascia. use as needed.
be carefull when apply to broken skin or around sensitive areas. this is a no joke formual. keep away from kids and pets. wash your hands after applying.
roots apothecary muscle rub is a well rounded and powerful belnd of house arnica extract and steam distilled essential oils with a potent 20% menthol content. we never use emulsifiers, synthetic colors, sythetic scents or preservatives. our muscle run is 100% functional.  
apply as needed to promote localized blood flow, relax muscles and reduce inflammation.
*coconut oil
*bees wax
arnica infusion (*olive oil, *arnica flowers)
*eucalyptus oil
*peppermint oil
*lavender oil
*menthol crystals (flash frozen from organic mint essential oil)
vitamin e
*certified organic ingredient
freaking love this product.
Training for an Ironman comes with lots of aches and pains especially when you are over 40. I use this salve almost every night and even keep a small container in my purse. I love the smell, love the cooling menthol, and it seems to help with the pain that I have. I do really try to massage it into my muscles which helps. It's pleasant on the hands too. I don't feel like I have to wash it off after applying. Great product.

I bought this for my mom and I to use since we constantly experience neck and foot pain and this completely relieved us. This will continue to be my go to for any soreness or muscle pains!

so happy with this product, after a long hike, i apply it at night, and I wake up no soreness!!!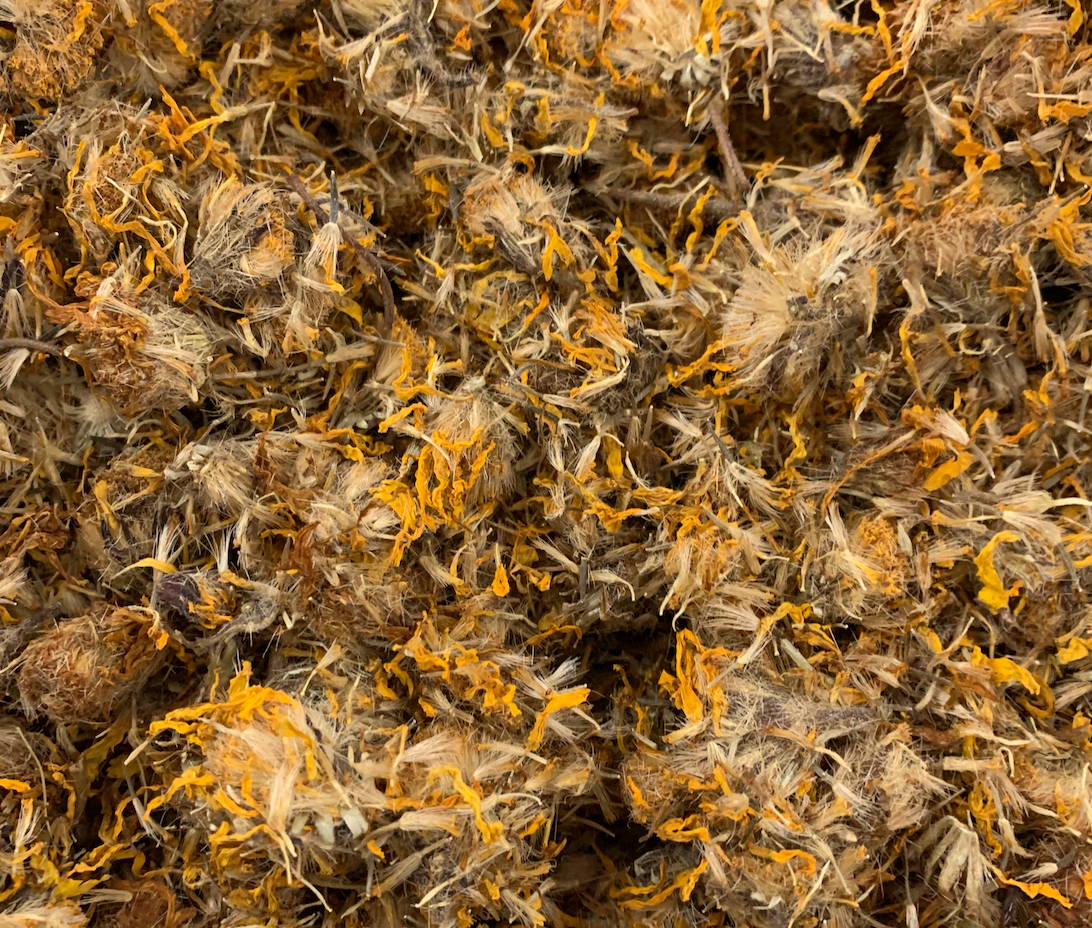 the use of arnica for bruising, inflammation, pains, sprains and other injury dates back to 16th century germany and is still a staple in muscle rub formulas today.
strong arnica extracts are hard to come by. we learned this pretty early in the development of the muscle rub and decided to run our extractions in house to keep potency at consistenty higher levels than what's available. we use a low heat oil infusion and press to extract.
if you find a little pant fiber in your muscle rub, it's from the arnica extract. arnica flowers have very little fibers that sneak through the filtering process.
pain, inflammation, muscle tension and soreness is guaranteed for an athlete who trains often. the muscle rub is made to help keep inflmmation down and supports soft tissue repair. use before, during and after training as needed to support blood flow and mobility and calm pain and inflammation. we hand these samples out at pretty much every event. so if you have seen us at ironman, BWR, blaze trails, etc, you probably got a sample of this!
Love!!
This stuff not only smells amazing but is a life saver for those sore or tight muscles!
Beautiful muscle rub
I use this on myself, and it really takes away the tension in my neck and shoulders. Sometimes it can even get rid of my headache takes tension away so well.
I also use on my daughters legs ( she has dystonia) and it seems to bring her some relief.
Excellent product use everyday day for my neck and shoulder...
Great!
I already had experienced the success of this product, so I thought I'd purchase for my mother. She loves it! She can't believe how quickly it relieves the pain. Great product thank you.
Rub a tub
I was hooked from the sample roots sent with my cocoa ashwaghanda . It's so rich and poison -free. Works very well . I rub it on my neck and chest everyday. Thank you for making such a quality product that goes a long way with just a dab.