watch the video or scroll through the instructions below for good stuff and things.
check out this video to thoroughly cover all subscription management functions.
logging in & viewing subscriptions

changing subscription frequency

updating payment & shipping information

adding to & removing product from subscription

adding product to next order only

skipping orders

more
---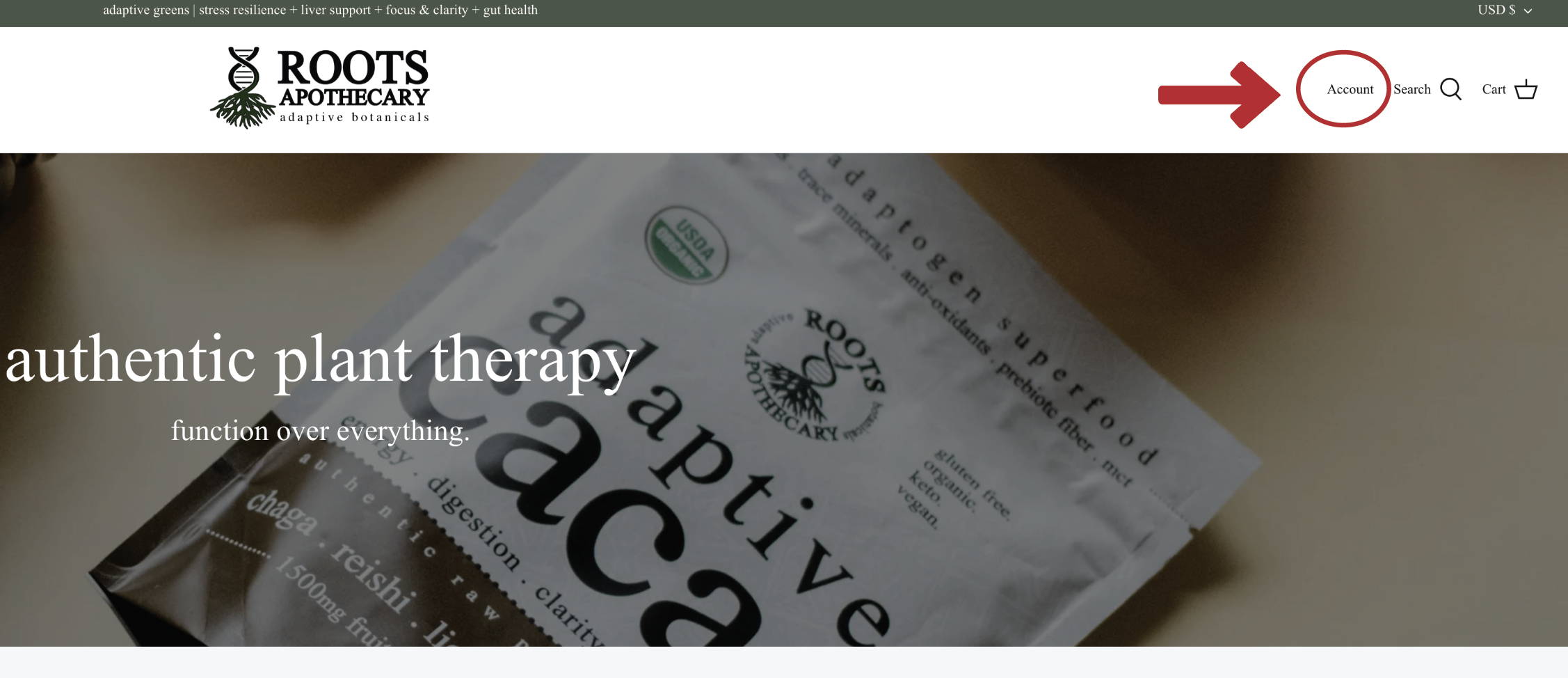 click accout on top right corner of the screen.
log in or create an account.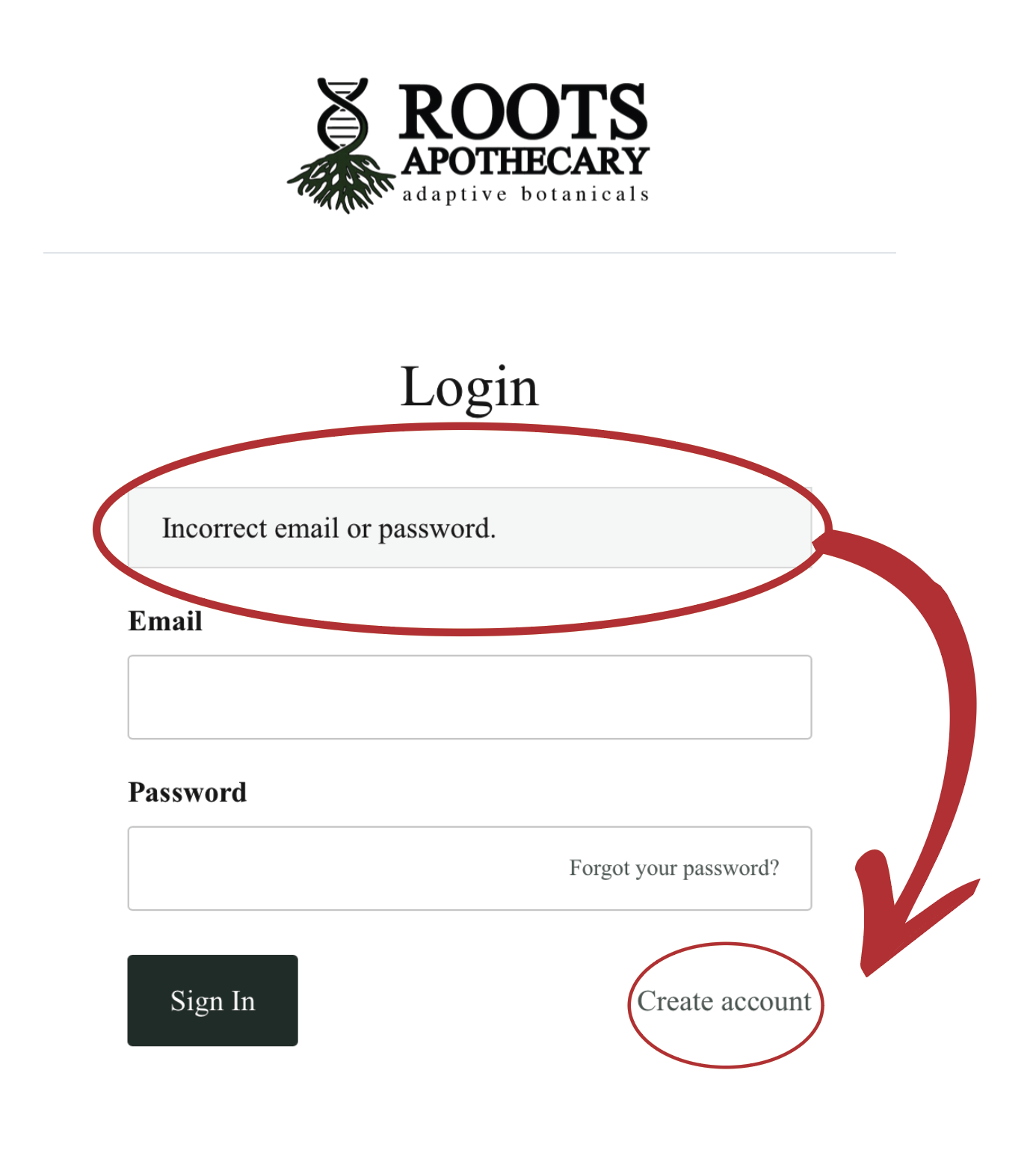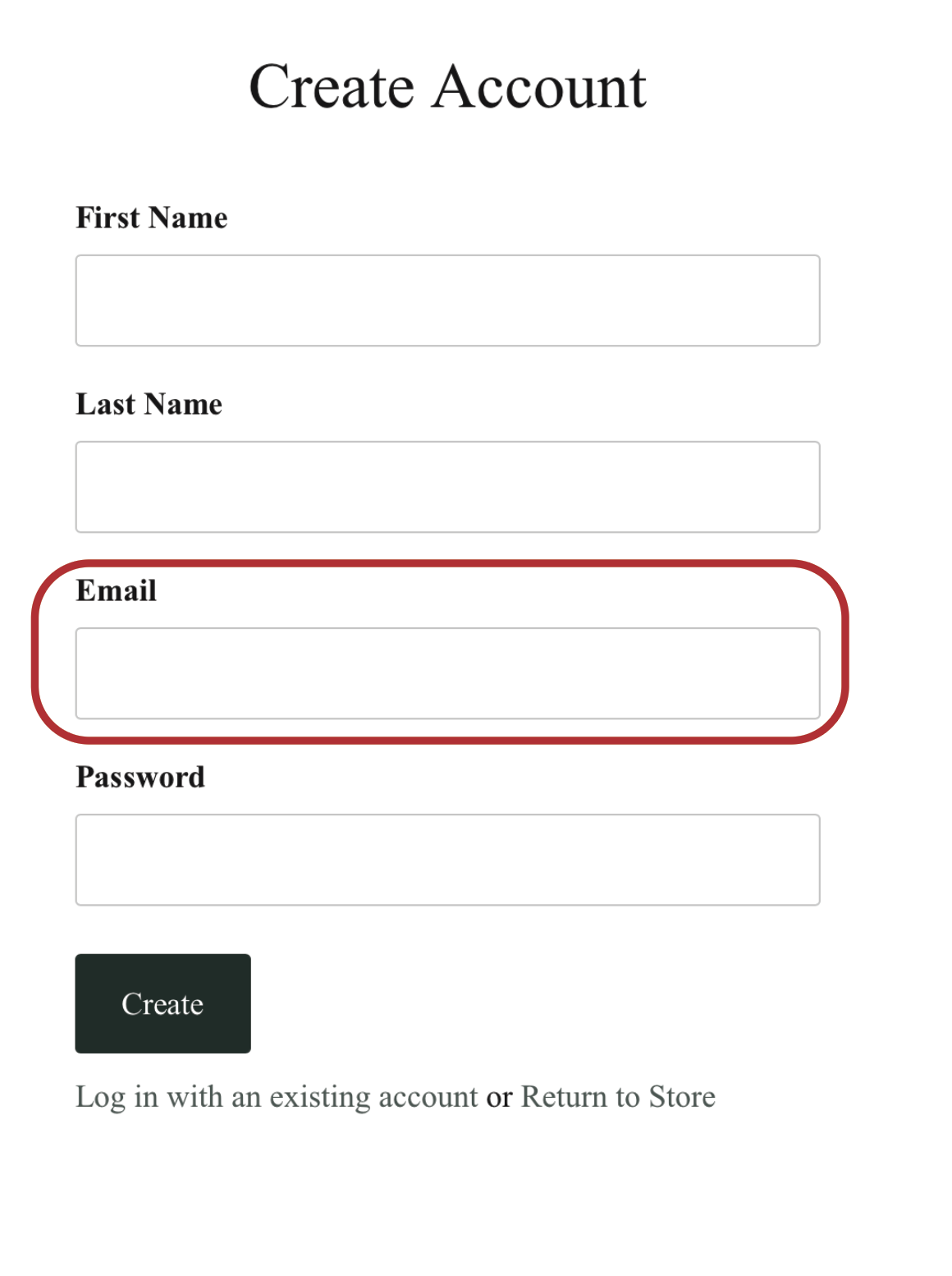 if you did not create an account during checkout, you will need to create an account before you can access subscription information.
this is the most common problem clients have with the subscription program. if you're having trouble logging in, you probably don't have an account yet (even if you're receiving emails from us). click the create account button.
IMPORTANT!! enter the email address used when purchasing the subscription when activating your account. if you use the same email address, the system will automatically link your subscriptions.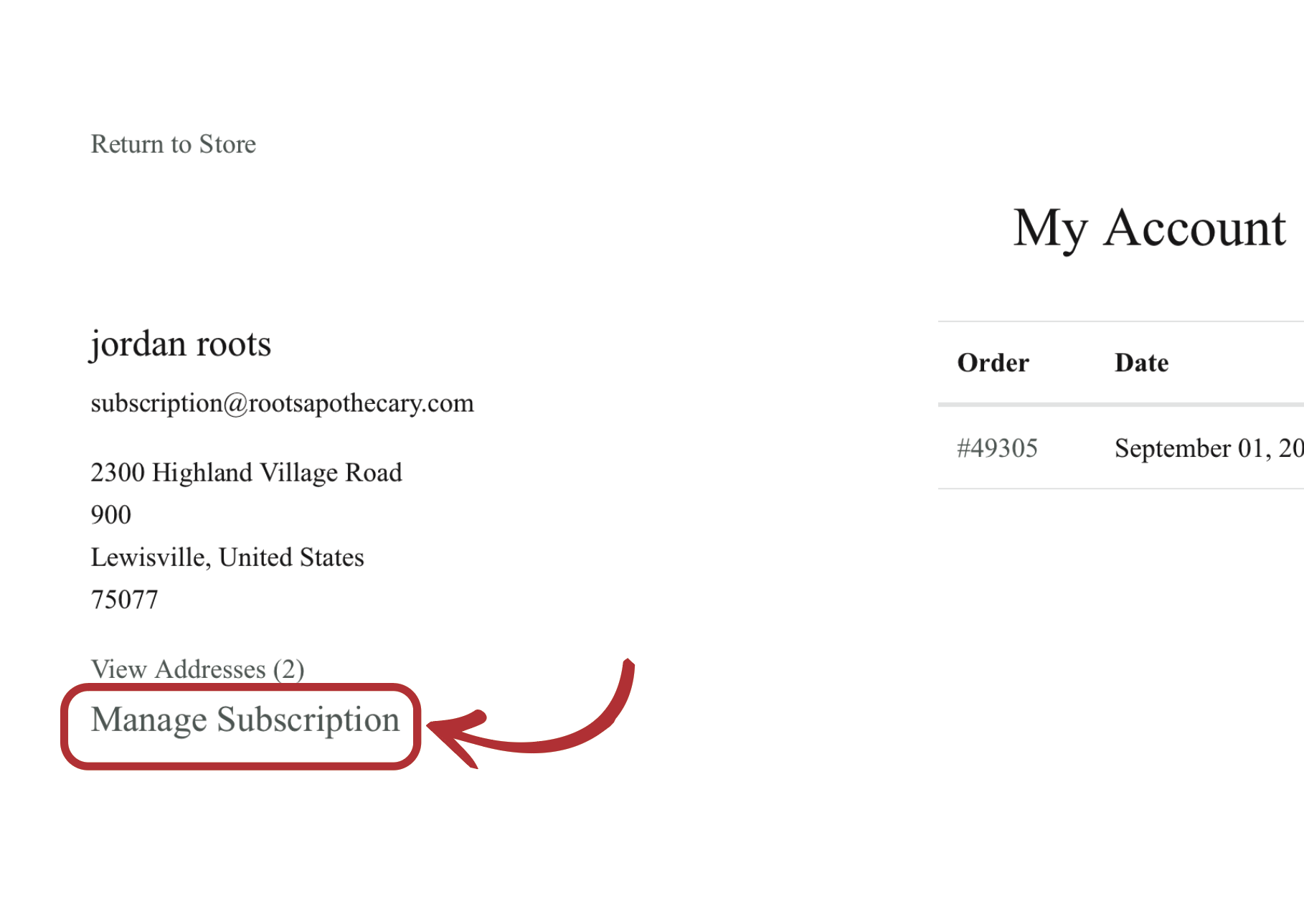 great success! you're in.
you will see your order history in the middle of the page. at the bottom the the left hand column, click manage subscription.

here we go!
click see more details on the bottom right of you subscription. if you have multiple subscriptions, you will see multiple rows here.
---